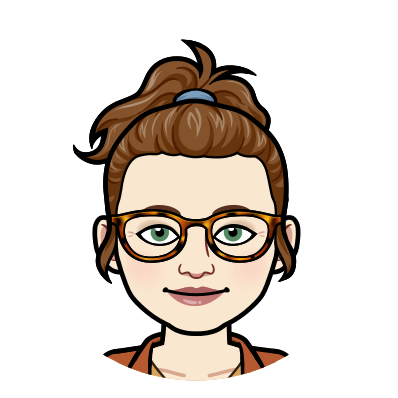 Hey,there.
I offer the following services: web development, web design, editing, writing, and instructional design.
My Skills.

Create/Design
Experience in HTML, CSS, Adobe Photoshop, and WordPress. Excellent listener. Creative eye. Always learning.

Write/Edit/Research
Experience writing for publication. Content creator. BA in English. Graduate studies in research and writing. Let's make you look good.

Teach/Design
Undergraduate certificate in Instructional Design and MS in Education. Certified classroom teacher. I can design engaging lessons for classroom or boardroom.